Fort Payne Wrestling Mission Statement

Our goal is to teach the values of teamwork, pride, respect, commitment, good work ethic, sportsmanship, and the development of the proper winning attitude. It is our hope that through our wrestling program, participating student-athletes will adopt these guidelines and develop a positive winning attitude that will carry over into all aspects of their lives.
Wildcat Wrestling Hype Video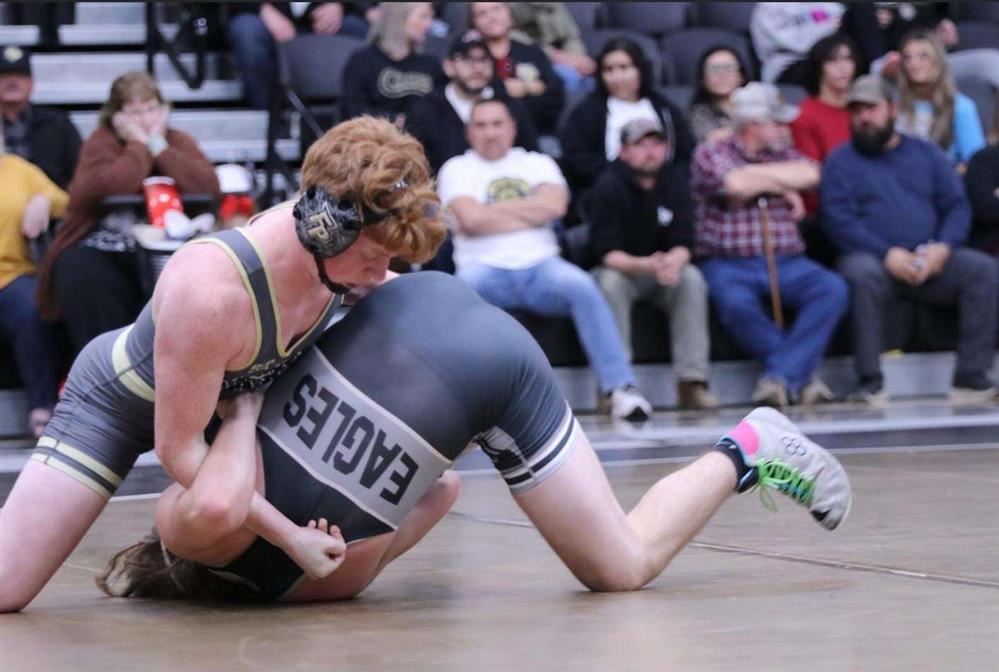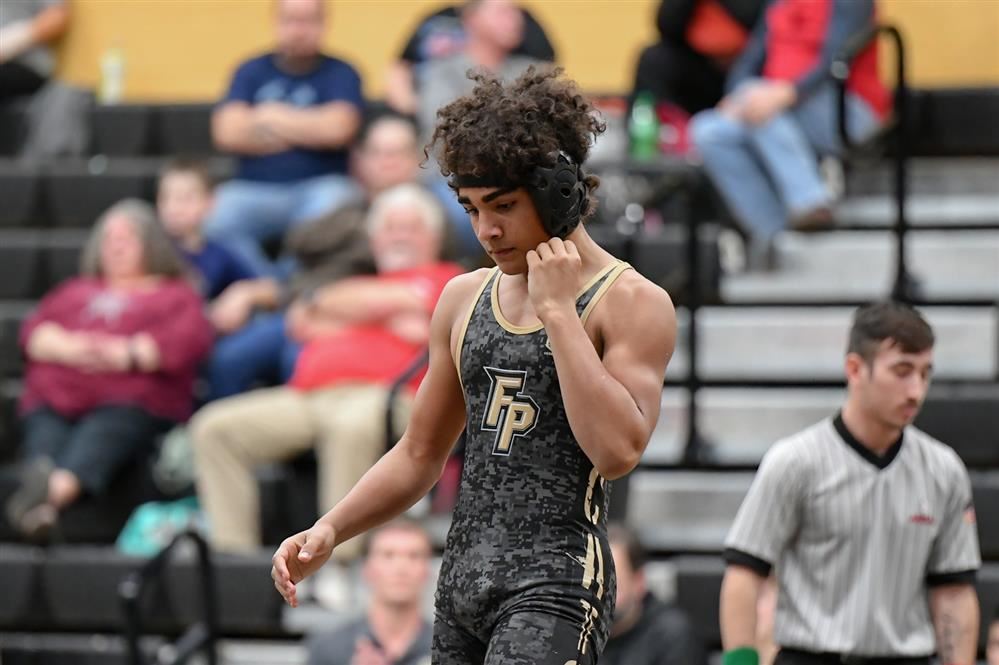 2023-2024 Wrestling Sign-Ups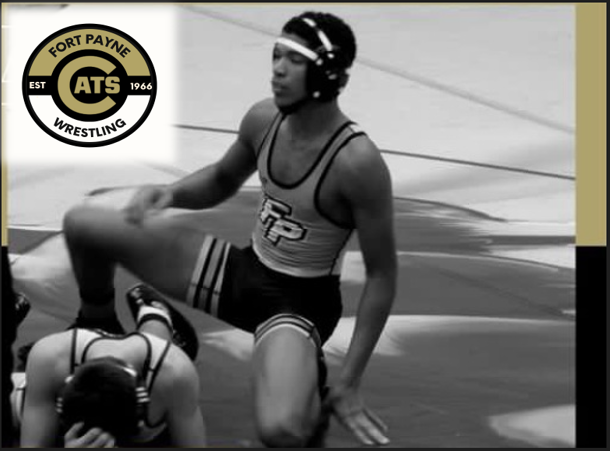 20-21 SEASON BREAKDOWN

State Wrestling Tournament: Carter Blalock placed 6th at 106 lbs. Cole Blalock placed 4th at 132 lbs. Hayden Davis placed 3rd at 138lbs. Fort Payne High School placed 9th as a team out of 44 teams.