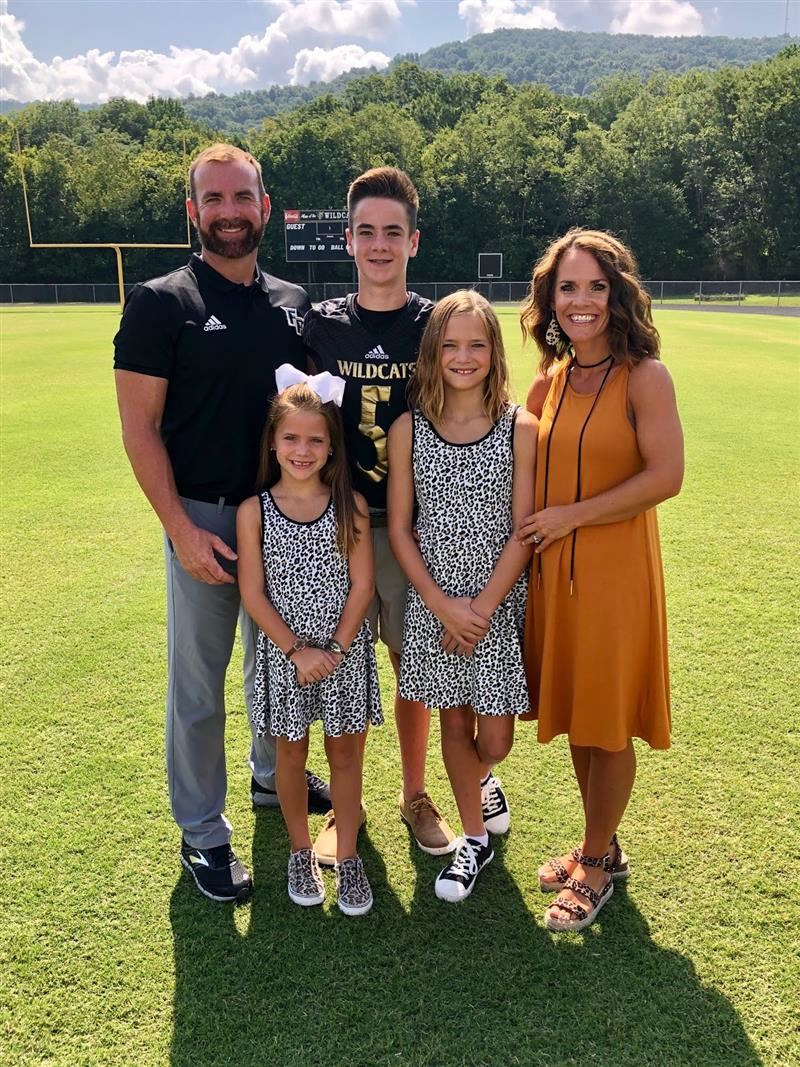 Phone:
Email:
Degrees and Certifications:
Eric Varnadore - Head Baseball Coach

Coach Eric Varnadore enters his second year as the head coach at Fort Payne High School. The Sylacauga, AL native has been at Fort Payne since 2013. Before his time at Fort Payne, Coach Varnadore spent one season at Beauregard High School (2003-2004), and nine seasons at Albertville High School (2004 - 2013). Along with his baseball coaching duties, Coach Varnadore also serves as the Co-Defensive Coordinator with the Wildcat Football program. He is married to Amanda, and they have three children that all attend Fort Payne City Schools.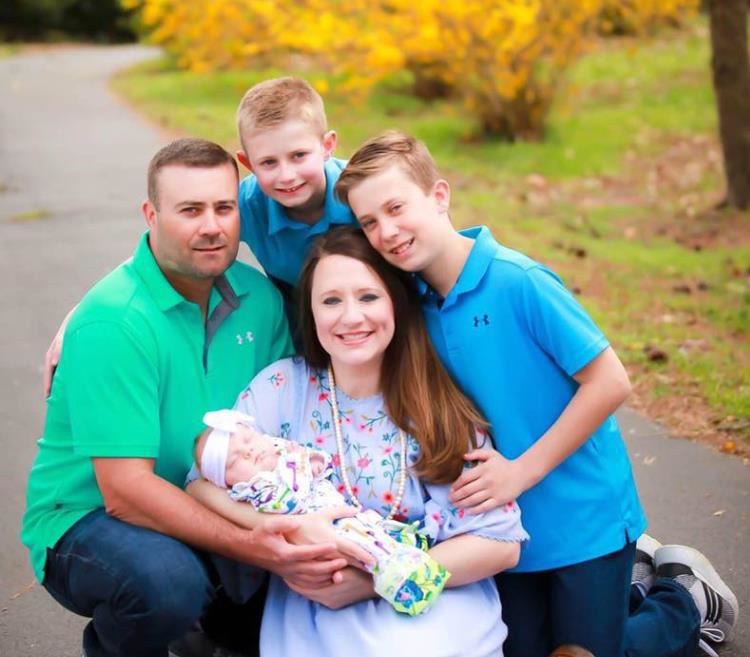 Phone:
Email:
Degrees and Certifications:
Jesse Caminiti - Assistant/Outfielders

Coach Jesse Caminiti played baesball at Snead State Community College and Alabama A & M University. He earned the Scholar-Athlete of the year at Alabama A & M in 2002. He has coached baseball at Fort Payne for 12 years (2004-2011, 2016-2019). Coach Caminiti is married to Julie Caminiti and has 3 children: Kyle, Logan, and Madison.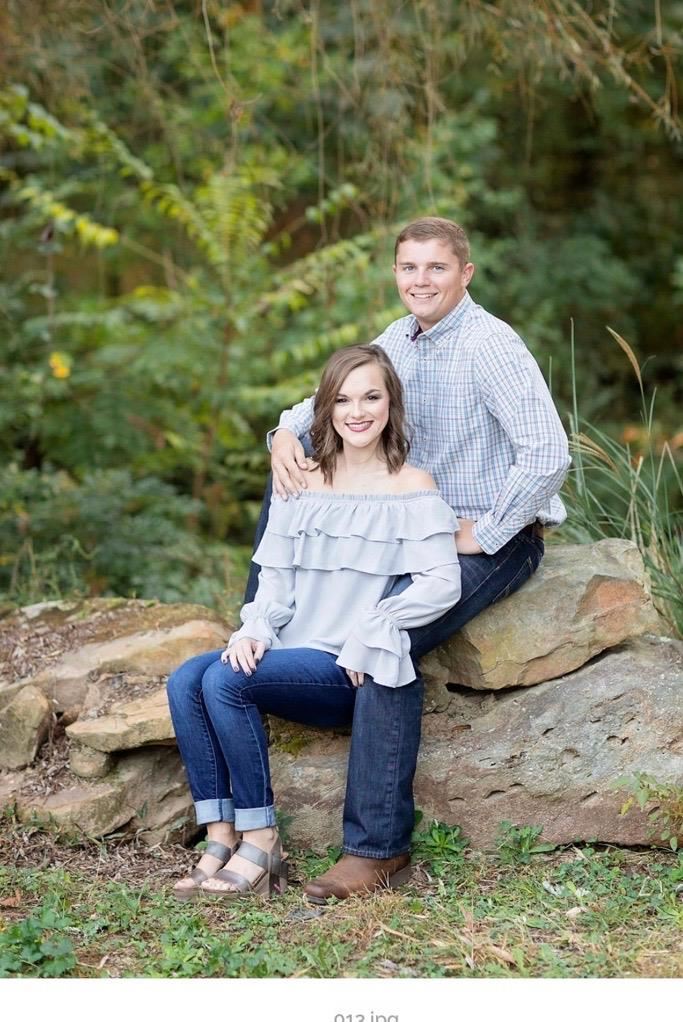 Phone:
Email:
Degrees and Certifications:
Cody Willingham - Assistant/Pitchers

Coach Cody Willingham attended Southern Union State Community College for two years before transferring to Jacksonville State University to continue his baseball pitching career. Coach Willingham is in his first year of teaching and coaching. He teaches Physical Education at Wills Valley Elementary School. In addition to his baseball coaching duties, Coach Willingham coaches the FPMS eighth grade boys basketball team. He is engaged to Cassie Jones.