Student Support Services Director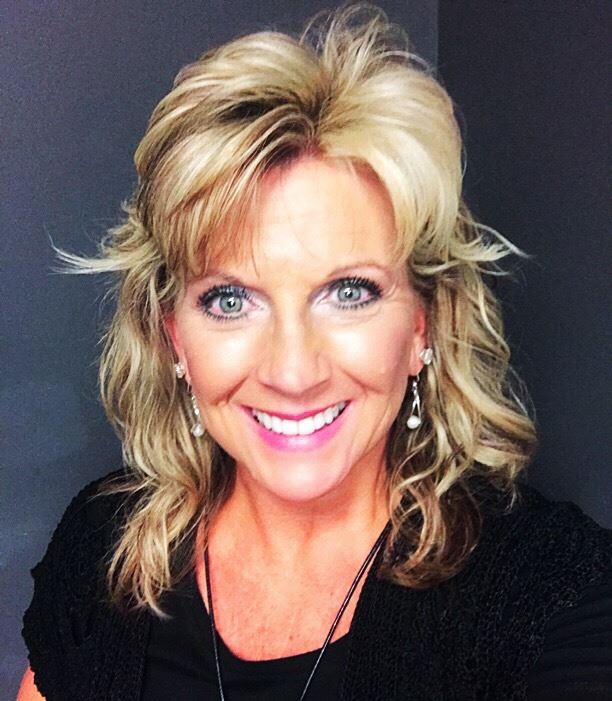 Phone: 256-845-0915
Email:
Degrees and Certifications:
Mrs.

Jackson

Mrs. Jackson is a district administrator for Title III, she is also the school Psychometrist and RTI coordinator for Fort Payne City Schools.

Mrs. Jackson is a graduate of Fort Payne High School. She graduated with a Bachelors degree in Special Education from Jacksonville State University where she also earned her Masters degree in Special Education. She holds a Masters and an Educational Specialist degree in Administration from the University of Alabama. Mrs. Jackson completed her certification in Psychometry from Alabama A & M.
Student Support Services

RtI

Response to Intervention (RtI) integrates assessment and intervention within a multi-level prevention system to maximize student achievement and to reduce behavioral problems. With RtI, schools use data to identify students at risk for poor learning outcomes, monitor student progress, provide evidence-based interventions and adjust the intensity and nature of those interventions depending on a student's responsiveness. A three-tier model of intervention within the general education curriculum is applied which includes academic as well as behavioral interventions.

Tier 1: High-Quality Classroom Instruction, Screening, and Group Interventions: All students are screened on a periodic basis to establish an academic and behavioral baseline and to identify struggling learners who need additional support.

Tier 2: Targeted Interventions: Students not making adequate progress in the regular classroom in Tier 1 are provided with increasingly intensive instruction matched to their needs on the basis of levels of performance and rates of progress

Tier 3: Intensive Interventions and Comprehensive Evaluation: At this level, students receive individualized, intensive interventions that target the students' skill deficits

Problem Solving Team PST

The Problem-Solving Team (PST) is a team of school professionals who meet on a regular basis to address teacher's concerns about struggling students and to help design intervention plans. The purpose of the team is to be an effective problem-solving group that: assesses teachers' concern about student academic and/or behavioral difficulties, identifies student strengths, interests and talents, review baseline data that has been collected, sets projected outcomes and methods for measuring progress, designs specific intervention plans, reviews and monitors intervention plans, and develops a plan to communicate plan/results with students' parents.

STEPS IN THE PROBLEM-SOLVING PROCESS:

What is the problem? • 2. Why is the problem happening? • 3. How are we going to solve the problem? 4. Did the intervention work?

The PST is not to be used as a referral system to special education. If a student does not make adequate progress in tier I, more targeted instruction is provided and monitored for 8-10 weeks. For students who do not adequately respond to the targeted tier II intervention, they receive tier III intensive intervention targeted to their deficits for 8-10 weeks. A referral can be made for special education when interventions from tier II and III have been deemed unsuccessful; all data used to make determinations must be submitted with the referral.

If you have any questions regarding RtI or the PST, please contact the counselor at your child's school or the School Psychometrist at Fort Payne City Board of Education for further information.

FPCS is one of 5 school systems participating in the State Department pilot for MTSS (Multi-Tiered System of Supports). We are currently working to move from just an RtI system to an MTSS system.